On June 4, 1989, the world watched as Chinese tanks rolled into Tiananmen Square, bringing a violent end to the peaceful, student-led democracy movement and killing hundreds, maybe thousands, of citizens who sought political reform. Despite this brutal crackdown, and 25 years of harsh repression since, brave Chinese voices continue to call for democracy and human rights. The National Endowment for Democracy is proud to honor two of these voices – Liu Xiaobo and Xu Zhiyong – both locked in Chinese prisons because the regime views the power of their ideas as an existential challenge. We also honor today a tireless defender of human rights in China and around the world, the Hon. Frank Wolf., this year's recipient of the Democracy Service Medal.
About the Honorees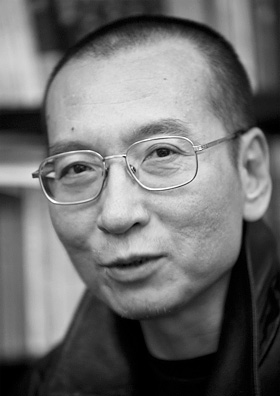 Liu Xiaobo, the 2010 Nobel Peace Prize Laureate, was unable to receive the prize due to an 11-year prison sentence for his critical writings and role in launching Charter 08. The declaration calling for political reforms and human rights published in 2008 quickly garnered over 10,000 signatories from throughout China. Liu Xiaobo has played a major role in advancing democratic ideas and values in China. Among his many contributions were his work as editor of Democratic China magazine for several years until his arrest, and his tenure as president of the Independent Chinese PEN Center from 2003 to 2007. Both organizations have received annual NED grants for many years.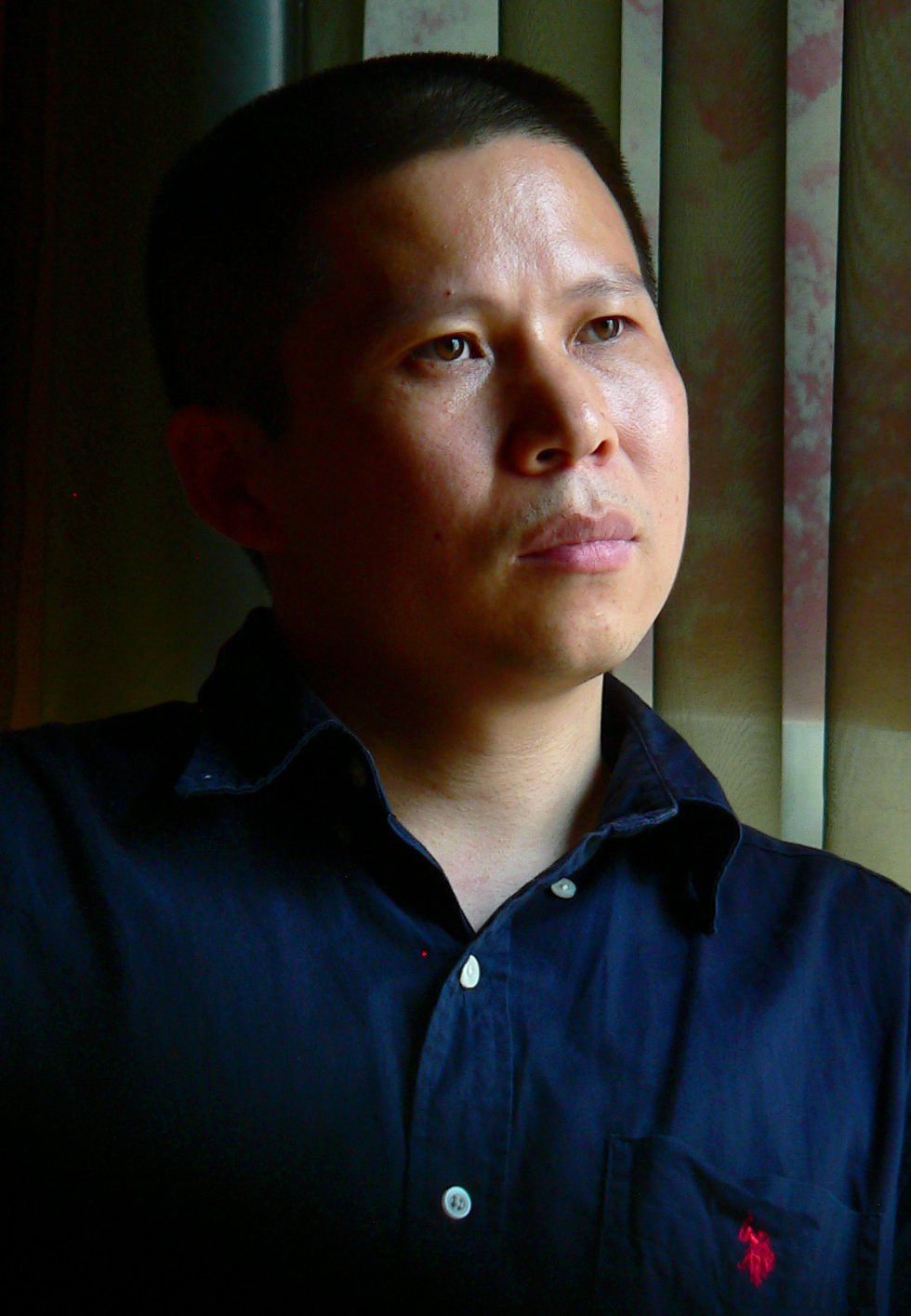 Xu Zhiyong, a legal scholar, has been at the forefront of campaigns for rights in China for the past decade. He cofounded the Open Constitution Initiative, an independent center, which brought together rights lawyers, liberal intellectuals, journalists and citizen activists to work for rule of law in China from 2006-2009. Dr. Xu's landmark article in 2012, China Needs a New Citizens' Movement, helped define and encourage hundreds of initiatives to help citizens assert their rights and demand accountability. Dr. Xu and dozens of others involved in the New Citizens' Movement have been detained since 2013. Dr. Xu received a four-year prison sentence in January 2014, after a closed-door trial found him guilty of "gathering a crowd and disturbing public order."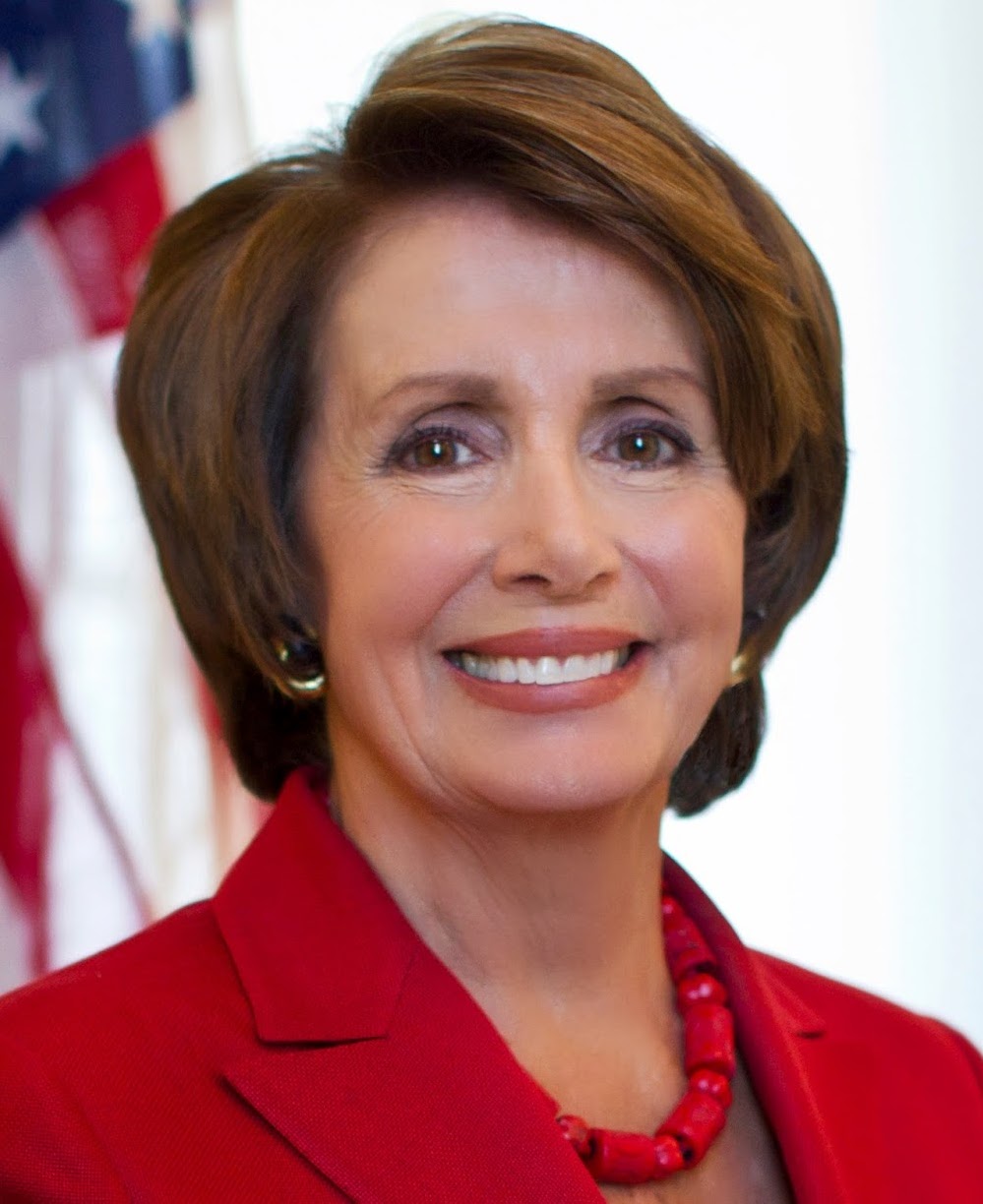 Accepting the Award on behalf of Liu Xiaobo will be House Democratic Leader Nancy Pelosi. For a full biography of Rep. Pelosi, please visit her website here.
Hua Ze will receive the Democracy Award on Xu Zhiyong's behalf. She is a documentary filmmaker and human rights activist. A signatory of Charter 08, she is a close friend of Xu Zhiyong and an active supporter of the New Citizens Movement. Her widely read Sohu.com blog posting in January 2011, "The Ordeal of a Fragrant Soul," related her kidnapping by security forces after Liu Xiaobo was awarded the 2010 Nobel Peace Prize. Ms. Ze is now based in the U.S. and is executive director of China Rights in Action. She is co-editor of Xu Zhiyong's collected works, published in Chinese in Hong Kong in April 2014, To Be a Citizen: My Free China, and In the Shadow of the Rising Dragon: Stories of Repression in the New China (2013).
2014 Democracy Service Medal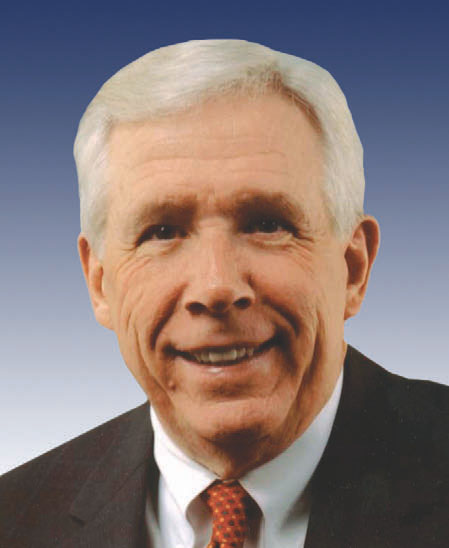 Representative Frank Wolf (R-VA) will be receiving the 2014 Democracy Service Medal. He is one of Congress' most eloquent and persistent advocates for human rights around the world. In addition to speaking out on behalf of victims of religious and other forms of persecution, Rep. Wolf is the co-chairman, along with Rep. Jim McGovern (D-MA), of the Tom Lantos Human Rights Commission, and was one of the driving forces behind the creation of the U.S. Commission on International Religious Freedom.
---
Read more: