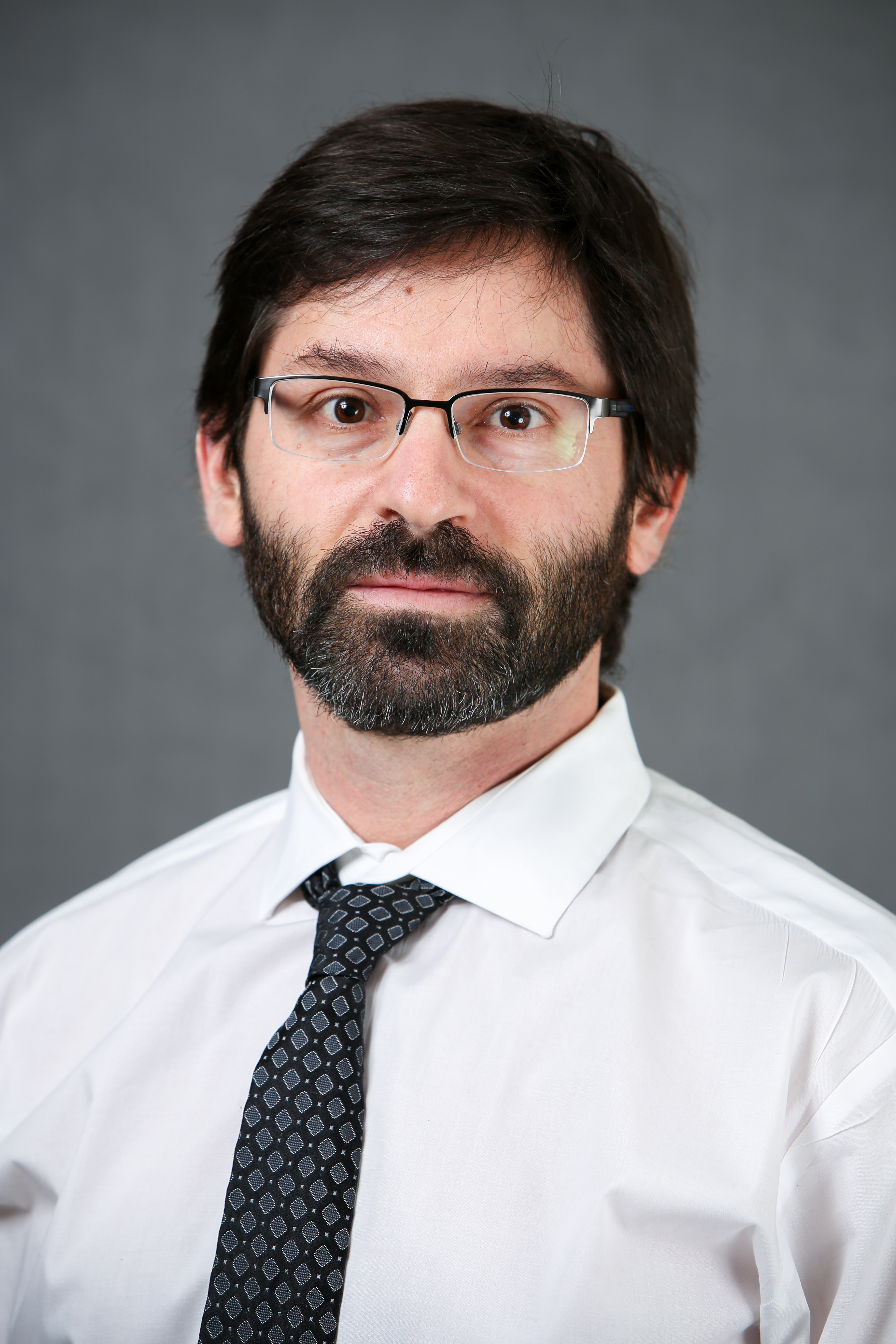 WASHINGTON, D.C. – Brian Joseph has been named vice president for Asia, Middle East & North Africa, and global programs by the National Endowment for Democracy (NED). Joseph, who joined the Endowment in 1995, most recently served as senior director for Asia and global programs and was responsible for the development and management of the Endowment's grant making in Pakistan, Sri Lanka, Tibet and Burma, among other countries.
"Brian is immensely qualified to understand and respond to the challenges facing NED and its grantees," said NED president Carl Gershman. "I look forward to his becoming a core member of the NED leadership team, and I'm confident that he will continue to expand his impressive skills as his regional and management responsibilities grow."
During his tenure as senior director, Joseph managed a regional grant portfolio of 365 projects totaling $34 millon. He has spoken widely and written about Burma, Pakistan, Thailand, human rights in Asia, and democracy promotion in closed societies. His areas of interest include philanthropy, opposition movements, independent media, and minority rights. He appears regularly in the media, including on the PBS NewsHour, the Diane Rehm Show, The World, CNN and Aljazeera and his articles have been published in the Journal of Democracy, The Chronicle Review, The International Herald Tribune, and the SAIS Review.
Joseph has testified before the Senate Committee on Foreign Relations' Subcommittee on East Asia and Pacific Affairs, the Congressional Human Rights Caucus, and the Canadian Senate Committee on Foreign Affairs and International trade, provided high-level briefings for State Department officials, and lectured at the Foreign Service Institute. He has also participated in pre-assessment and election monitoring missions. Brian formerly served as co-convener of the Burma Donors' Forum, a volunteer South Asia regional coordinator for Amnesty International USA, and a member of the International Human Rights Funders' Group. He has a BA in History from Colorado College and an MA in South Asian Studies from the University of Wisconsin–Madison.
The National Endowment for Democracy was established in 1983 as a private, nonprofit, grant-making foundation with a mission to strengthen democratic institutions around the world through nongovernmental efforts. With an annual appropriation from the U.S. Congress, the NED Board, which is independent and bipartisan, makes more than 1600 grants each year to support projects that promote political and economic freedom and participation, human rights, a strong civil society, independent media and the rule of law in more than 90 countries.