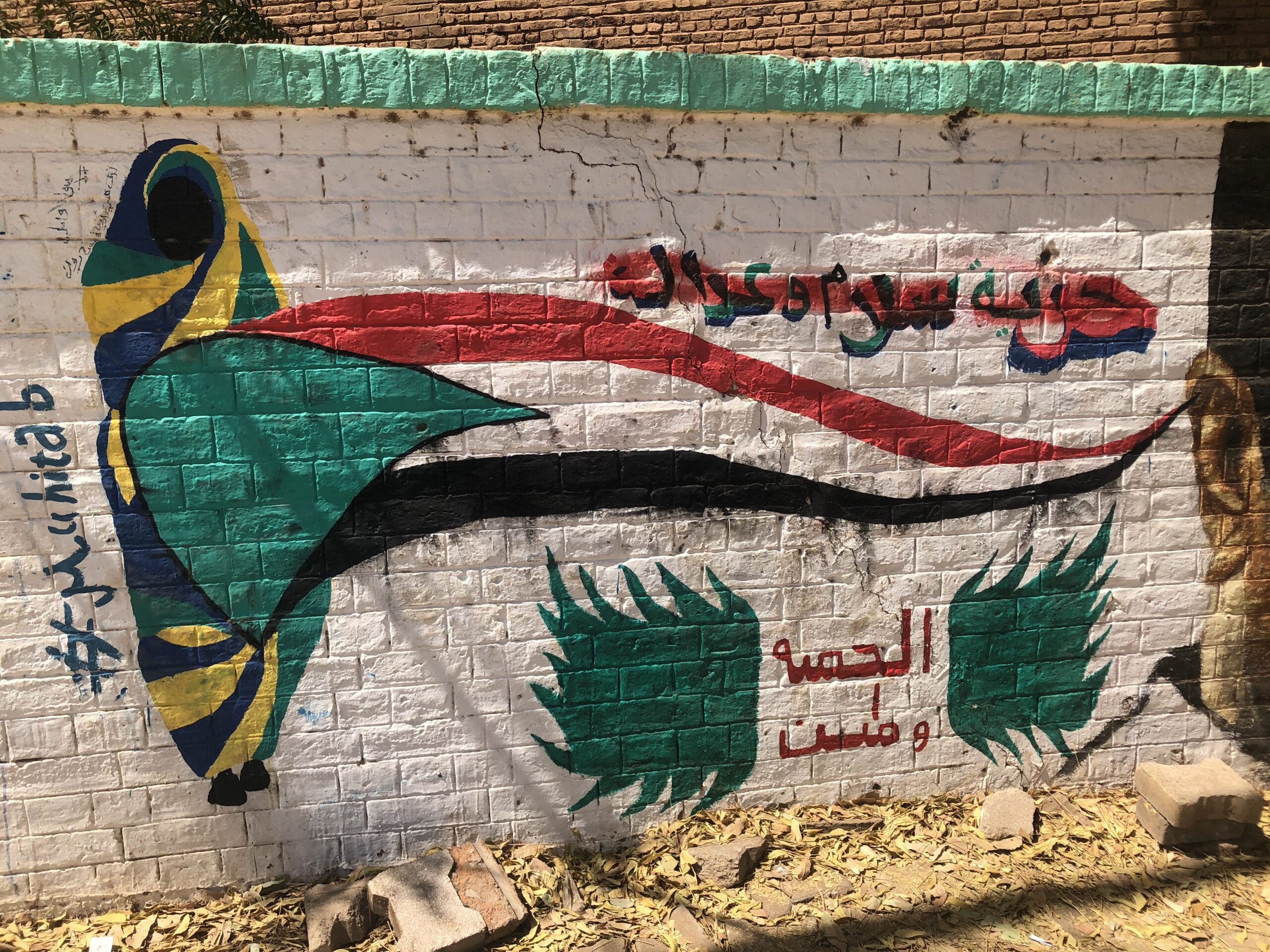 The National Endowment for Democracy (NED) strongly condemns the military coup in Sudan, which took place in the early hours of October 25, 2021. The Endowment is deeply troubled by and rejects the detention of Prime Minister Hamdok and other civilian transitional authorities, excessive use of force against peaceful protestors, and the disruption of the country's communications infrastructure.
"Sudan's historic democratic transition must not be derailed," said NED President & CEO Damon Wilson. "The December Revolution was driven by a powerful grassroots citizen movement opposed to decades of repression, violence, and corruption. NED stands with the peaceful protestors who demand a civilian-led democratic transition in Sudan that respects freedom, peace, and justice."
The National Endowment for Democracy urges the Sudanese military to:
immediately release Prime Minister Hamdok and all detained ministers, government officials, and civilian political and civil society leaders;
respect freedom of speech and assembly;
respect peaceful demonstrations; and
restore communications.
"NED was honored to recognize the civil society groups, leaders, activists, and the Sudanese people who led the December Revolution bringing forward a democratic transition with its 2020 Democracy Award," said Wilson. "NED will continue to support our Sudanese partners, the Sudanese people, and their democratic leaders as they bravely resist this coup and continue their struggle for a legitimate democratic government in Sudan."