Inaugurated in 2004, the Lipset Lecture is a joint annual lecture sponsored by the National Endowment for Democracy, the Embassy of Canada to the United States, and the University of Toronto's Department of Political Science and Munk School of Global Affairs. View past lectures on key democracy issues.
The 2023 Seymour Martin Lipset Lecture on Democracy in the World will be delivered by Larry Diamond, Mosbacher Senior Fellow of Global Democracy at the Freeman Spogli Institute for International Studies, Senior Fellow at the Hoover Institution, Stanford University, and founding Coeditor, Journal of Democracy.
The lecture will be followed by a conversation with Larry Diamond and Sviatlana Tsikhanouskaya, moderated by NED's vice president for studies and analysis, Christopher Walker.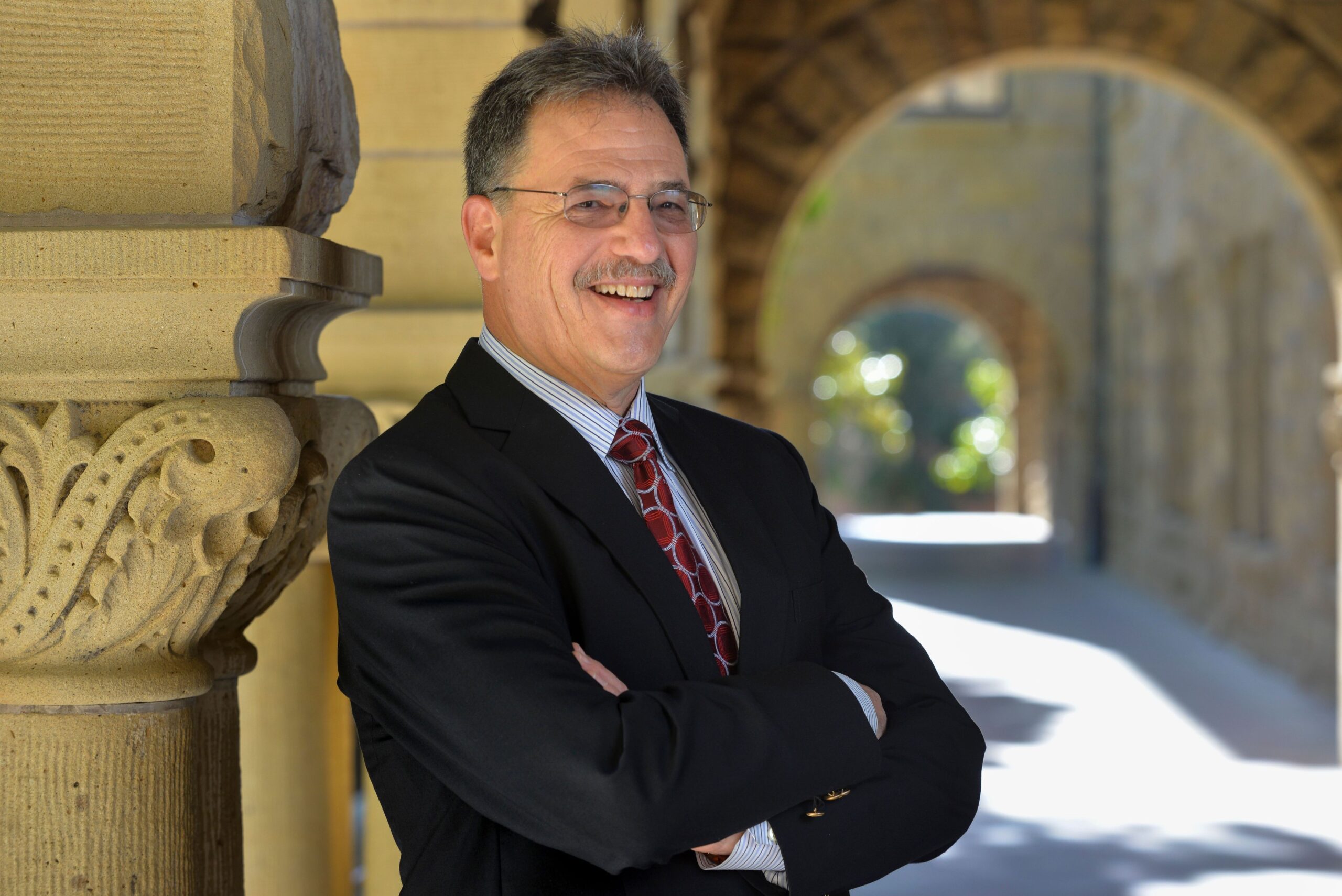 Larry Diamond is a renowned analyst of democracy and a passionate advocate for those who defend it. He currently serves as the William L. Clayton Senior Fellow at the Hoover Institution, the Mosbacher Senior Fellow in Global Democracy at the Freeman Spogli Institute for International Studies, and a Bass University Fellow in Undergraduate Education at Stanford University. He is also professor by courtesy of political science and sociology at Stanford. He co-chairs the Hoover Institution's programs on China's Global Sharp Power and on Taiwan in the Indo-Pacific Region. At FSI, he also co-leads the Global Digital Policy Incubator and is a faculty member of the Center on Democracy, Development, and the Rule of Law. Dr. Diamond served as a founding coeditor of the Journal of Democracy, serving at its helm for over thirty years, and the co-chair of the Research Council of the International Forum for Democratic Studies.
A prolific author, his books include The Spirit of Democracy: The Struggle to Build Free Societies Throughout the World (Times Books, 2008); Squandered Victory: The American Occupation and the Bungled Effort to Bring Democracy to Iraq (2005); Developing Democracy: Toward Conso-lidation (1999); Promoting Democracy in the 1990s (1995); and Class, Ethnicity, and Democracy in Nigeria (1988). He has edited more than twenty Journal of Democracy books with Marc F. Plattner, including Democracy: A Reader; How People View Democracy; Latin America's Struggle for Democracy (also with Diego Abente Brun); The State of India's Democracy (also with Sumit Ganguly); and Islam and Democracy in the Middle East (also with Daniel Brumberg). His other edited books include the series Democracy in Developing Countries, with Juan Linz and Seymour Martin Lipset, and Political Change in China: Comparisons with Taiwan, with Bruce Gilley.
RSVP
---