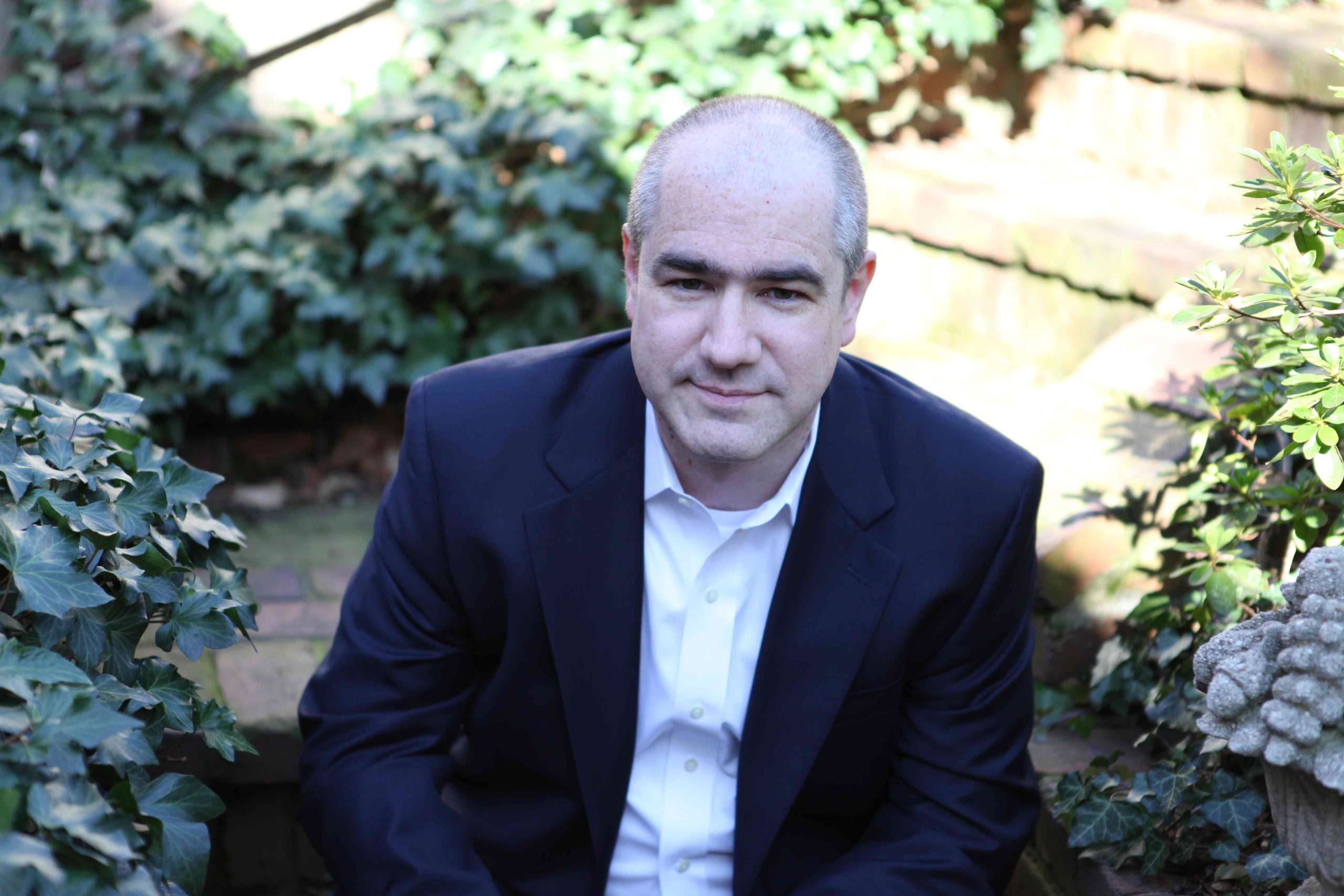 WASHINGTON, D.C.—The National Endowment for Democracy (NED) has named William ("Will") Dobson as the new coeditor of the Journal of Democracy. Mr. Dobson most recently served as Chief International Editor for NPR, leading the network's award-winning global coverage and teams of journalists across 17 overseas bureaus and Washington, D.C. He officially joined the NED staff on January 6, 2020.
The Journal of Democracy is the world's leading publication on the theory and practice of democracy, engaging both activists and intellectuals in critical discussions of the problems of and prospects for democracy around the world. The Journal is at the center of debate on the major social, political, and cultural challenges that confront emerging and established democracies alike.
Dobson succeeds Marc F. Plattner, who is retiring after decades of outstanding service. "Marc has been an indispensable member of the NED leadership team for more than 35 years," said NED President Carl Gershman. "He conceived the Journal of Democracy and has edited it brilliantly with Larry Diamond for three decades." Prior to the founding of the Journal in 1990, Plattner directed NED's grant making program from its inception in 1984.
"Will Dobson has big shoes to fill," said Gershman, "but he's deeply devoted to NED's democratic mission and has the intellectual capacity to help the Journal remain the thought leader on democracy in the present era of global change and political unrest."
With a long track record of journalistic excellence, Mr. Dobson formerly held senior editorial posts at Foreign Affairs, Foreign Policy, and Slate. His 2012 book, The Dictator's Learning Curve: Inside the Global Battle for Democracy, outlined for wide audiences the ways in which repressive regimes have adapted to retain and increase their power, and how courageous activists have responded to confront these tactics.
The journal's other founding co-editor, Larry Diamond, remarked, "I am delighted to have Will Dobson joining as coeditor of the Journal of Democracy. His keen intellect, vast knowledge of world politics, editorial experience, and deep commitment to democracy make him a worthy successor to Marc Plattner and an ideal person to lead the Journal into a new generation."
The Journal of Democracy will celebrate its 30th anniversary later this month at an event which will feature Dobson, Plattner, and Diamond, as well as several authors from the 30th anniversary January issue, focused on the theme, "Democracy Embattled."
The National Endowment for Democracy is a private, nonprofit, grant-making foundation with a mission to strengthen democratic institutions around the world through nongovernmental efforts. With an annual appropriation from the U.S. Congress, the NED Board, which is independent and bipartisan, makes more than 1600 grants each year to support projects that promote political and economic freedom and participation, human rights, a strong civil society, independent media and the rule of law in more than 90 countries.