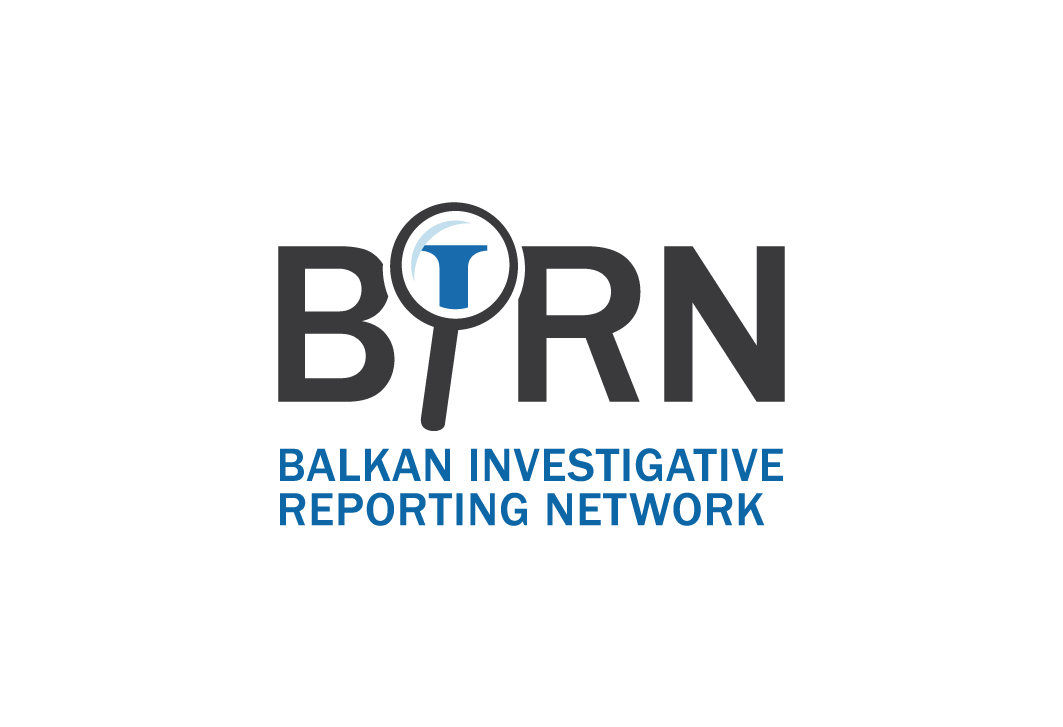 The Balkan Investigative Reporting Network (BIRN)—a grantee of the National Endowment for Democracy (NED)—won the annual Press Freedom Award: A Signal for Europe from the Vienna chapter of the prestigious Reporters Without Borders, a non-profit organization that safeguards the right to freedom of information around the world. BIRN provides critical investigative journalism and analysis of the Western Balkans, and unwavering support for human rights, democracy, and the victims of war crimes.
"We are honoured by this acknowledgment from our Austrian colleagues. It comes at a critical time for our region, where media are often hampered by political or business influences and lack the resources to report beyond their own country's borders," said network director Marija Ristic in Balkan Insight, BIRN's flagship publication. Ms. Ristic also commended the perseverance of BIRN's work despite continuous attacks against its journalists. [Learn more about NED's work in central and eastern Europe.]
Tanja Dramac Jiries, program officer and regional expert at NED, explains: "Journalists and editors are subjected to online bullying, physical violence, and other tactics designed to intimidate and discourage them from objective reporting and investigating high-level corruption. All relevant indices point to the fact that practicing journalism in much of southeastern Europe is not safe anymore."
Some governments, she also notes, are using the current Covid-19 health crisis "as an excuse to stifle objective, critical voices even further."
Independent media groups such as BIRN are more critical than ever for the region's democratic future. With funding from NED, BIRN offers unbiased, investigative reporting from offices across southeastern Europe, training for journalists, platform for debate, and monitoring of public institutions. [Read about another NED grantee protecting media freedom in the Western Balkans.]
"BIRN is one of the few remaining media groups not controlled by political parties or oligarchs," says Ms. Dramac Jiries. "NED is proud to support its high-quality journalism on topics such as the transparency of public finances, holding officials accountable to its electorate, and dealing with the painful legacies of the region's past."
Read more about NED's current support for BIRN in Albania, Bosnia and Herzegovina, and Serbia.