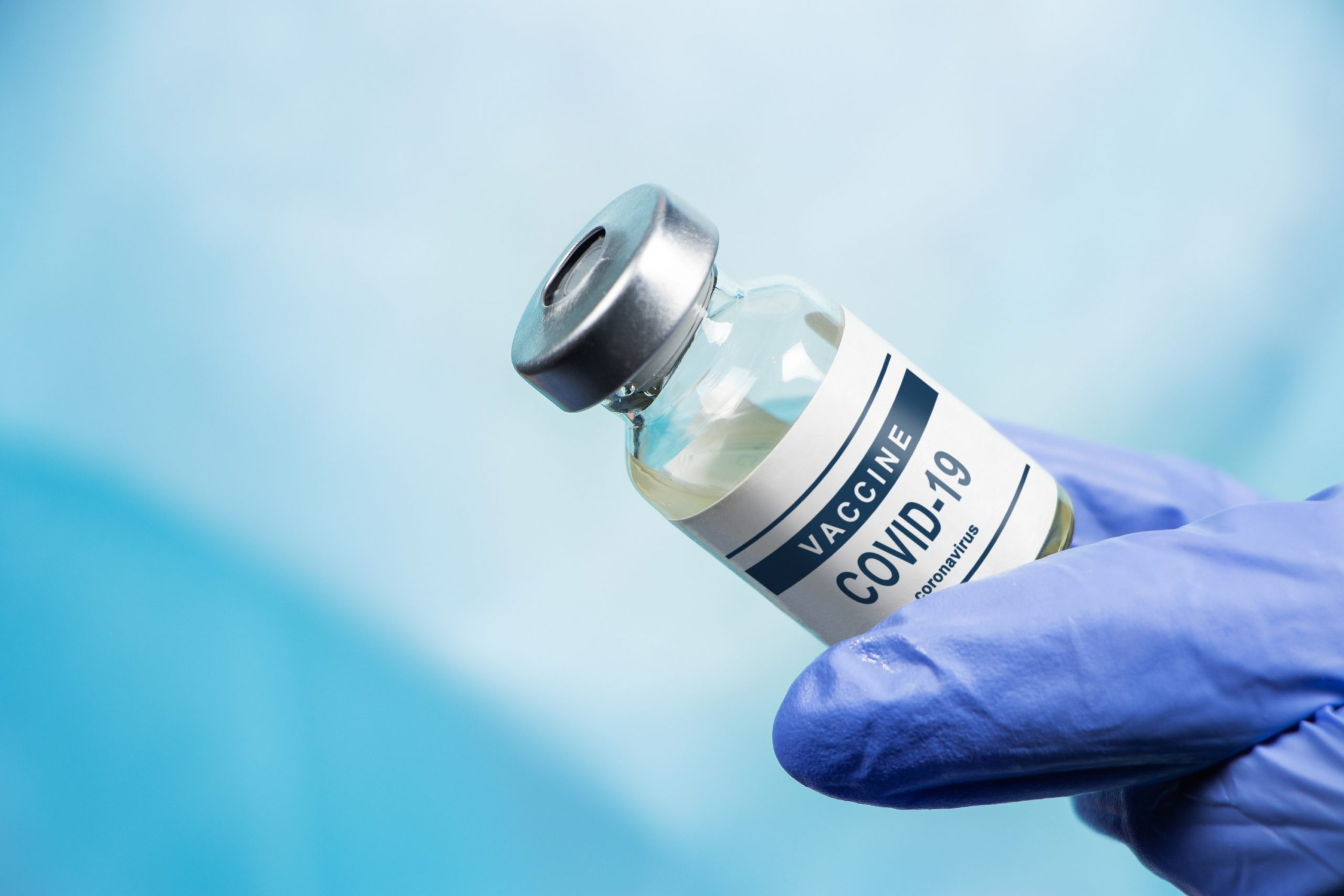 In the global fight against the COVID-19 pandemic, China and Russia are engaged in a diplomatic offensive to gain maximum advantage from the global distribution of their vaccines. In a May 8 opinion piece for Nikkei Asia, associate director of the International Forum for Democratic Studies Kevin Sheives and program assistant Ryan Arick identify four patterns in vaccine diplomacy from authoritarian governments: they spread outright disinformation about Western vaccines, prioritize being first over being trustworthy, target political elite networks for early access, and secure unrelated political interests in exchange for vaccines. Democracies must take steps to mitigate the democratic risks of these vaccines, and must avoid trading away their principles for access.
Read the full op-ed in Nikkei Asia.
An essay collection in our Global Insights series on "Transnational Kleptocracy and the COVID-19 Pandemic: Containing the Spread."
An essay collection in our Global Insights series on "COVID-19 and the Information Space: Boosting the Democratic Response."
"Using the Truth to Tell a Lie: Authoritarian COVID-19 Vaccine Mal-Information Strategies," a Power 3.0 blog post by Jessica Brandt and Bret Schafer.
"What Does COVID-19 Reveal About Mis- and Disinformation in Times of Crisis?" a Big Question posed to Cédric Alviani, Graham Brookie, Sarah Cook, Joan Donovan, Nina Jankowicz, and Péter Krekó.
A Power 3.0 podcast episode featuring Lucrezia Poggetti on "Beijing's Mask Diplomacy and Power Plays in Europe."
"How Will the COVID-19 Pandemic Affect Transnational Kleptocracy?" a Big Question posed to Mary Beth Goodman, John Heathershaw, J.R. Mailey, and Jodi Vittori.
A Power 3.0 blog post by Rachelle Faust on "Data vs. the Disease? COVID-19 and Surveillance Technologies."
Photo Credit: Skrypnykov Dmytro /Shutterstock.com