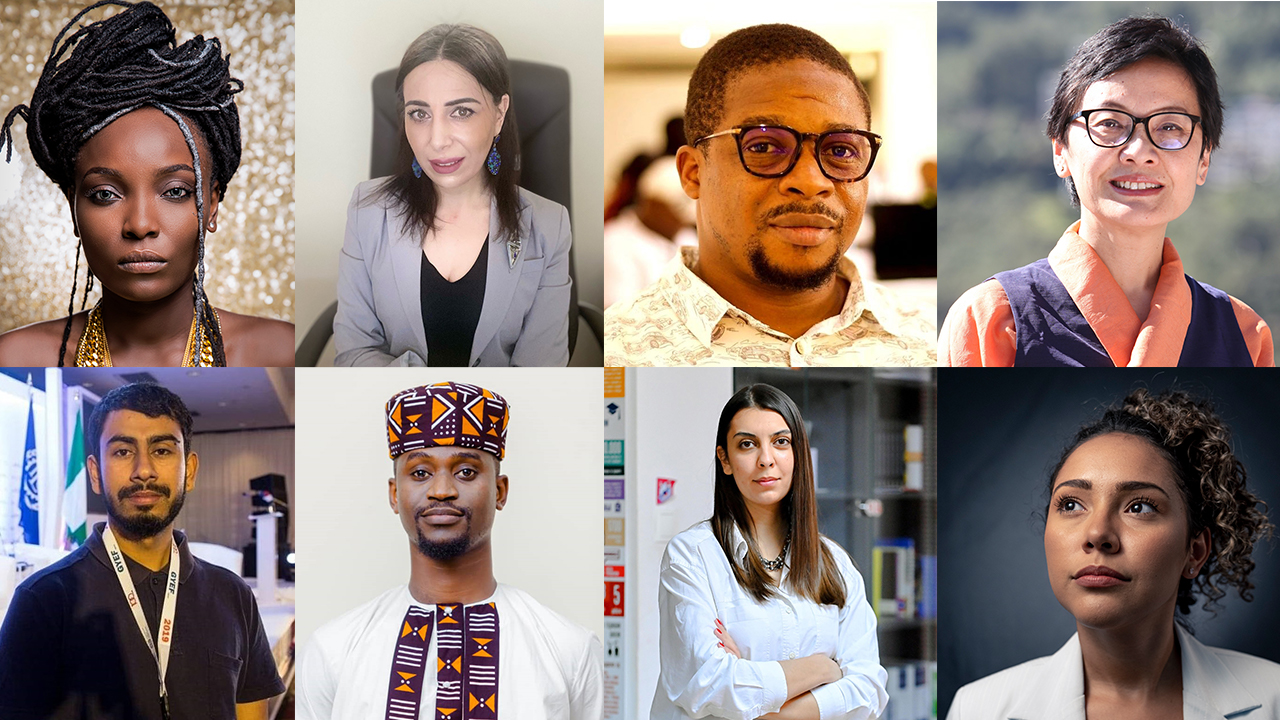 The National Endowment for Democracy (NED) is pleased to announce the Spring 2021 cohorts of Reagan-Fascell Democracy Fellows and Hurford Youth Fellows.
Leading democracy activists, practitioners, journalists, and scholars from a range of countries–including Armenia, Brazil, Cameroon, The Gambia, Nigeria, North Macedonia, Nepal, and Tibet/India–join our virtual exchange program to deepen their understanding of democracy and enhance their ability to work toward global democratic change.
Named in honor of President Ronald Reagan and the late Congressman Dante Fascell (D-FL), whose bipartisan vision led to NED's founding, the Reagan-Fascell Democracy Fellows program at NED's International Forum for Democratic Studies seeks to expand the knowledge, broaden the perspectives, build the capacity, and boost the morale of some of the world's most committed and courageous democracy advocates.
Contributing to the World Movement for Democracy at NED, the Hurford Youth Fellows program empowers emerging leaders under the age of 30 to exchange ideas and research, strengthen leadership skills, and engage with a growing network of youth activists from around the world.