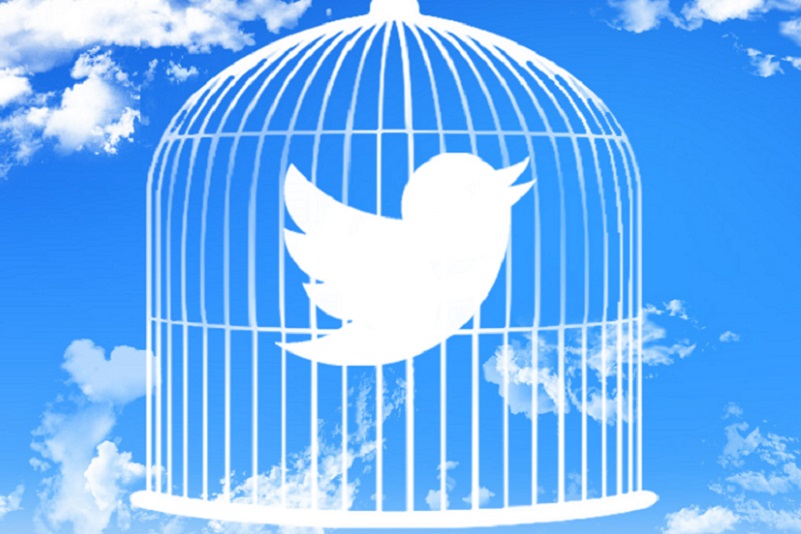 "Media is rapidly changing form and function, forcing political leaders to quickly adapt their media use and information control strategies to the modern information environment," write guest editors Dan Pemstein and Brigette Zimmerman about the APSA-CD October 2015 issue, which explores media control strategies employed in non-democracies and transitional regimes.
Articles
Information, Disclosure and Regime Stability by James R. Hollyer (University of Minnesota)
Online Censorship and Responsiveness in China by Jennifer Pan (Stanford University)
The Logic of Contagious Contention in Autocracies by Navid Hassanpour (Columbia University)
The Arab Media After the Uprisings by Marc Lynch (George Washington University)
About APSA-CD Newsletter
APSA-CD Newsletter is produced three times per year and features 3-5 original articles on democratization, as well as bibliographic information on new research from leading political scientists and academic journals.
The International Forum for Democratic Studies serves as the Secretariat for the APSA-Comparative Democratization section, and each issue of APSA-CD is jointly produced by the Forum and the Varieties of Democracy Institute (V-Dem) at the University of Gothenburg.