Democracy and the tech revolution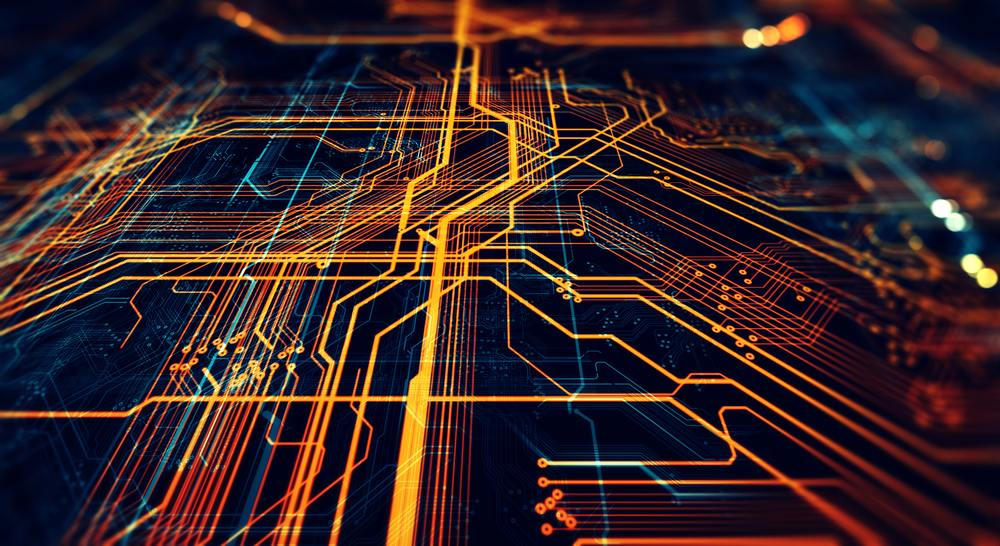 In a new episode of the International Forum's Power 3.0 podcast, entitled "Democracy and the Tech Revolution," featured guest Marietje Schaake discusses why democracy and human rights matter for the development and application of emerging technologies and offers ideas for identifying and establishing democratic governance norms in the context of the current technology revolution. Marietje Schaake is a former member of the European Parliament representing the Netherlands who has joined Stanford University as the first international policy director for the Cyber Policy Center, and as an international policy fellow for the Stanford Institute for Human-Centered Artificial Intelligence. Christopher Walker, NED vice president for studies and analysis, and Shanthi Kalathil, senior director of NED's International Forum for Democratic Studies, cohost the conversation.

Similar content can be viewed on the Forum's blog, Power 3.0: Understanding Modern Authoritarian Influence, and its related podcast.
"We have a body of universal human rights law but also principles in most democratic societies. Think about freedom of expression or nondiscrimination. It's simply not allowed to discriminate on the basis of skin color, gender, sexual orientation, religion, age, and so forth. There are also a lot of laws on the economy, safety, and security, for example. We have to focus on how we can extend these legal guarantees for people, whether or not their rights are violated online or offline."
| | | |
| --- | --- | --- |
| The October 2019 issue of the Journal of Democracy features clusters of articles on "Southeast Asia's Troubling Elections," "Modi Consolidates Power," and "Europe Grapples with Populism," as well as individual studies on Egypt, South Sudan, and South Africa. | | |
| | | |
| --- | --- | --- |
| In "Dictators in Moneyland," featured guest Oliver Bullough discusses how transnational kleptocracy—the process by which illicit money is stolen in one location, laundered through anonymous off-shore vehicles, and spent in jurisdictions where it is safe from interference—corrodes democratic and rules-based institutions. | | |
| | | |
| --- | --- | --- |
| Drawing on a July 2019 Journal of Democracy cluster of articles on "Aspirations and Realities in Africa," the International Forum for Democratic Studies asked five leading experts – including Nana Ama Agyemang Asante, Emmanuel Gyimah-Boadi, Ayo Obe, Jon Temin, and Emeka Umejei – about their opinion on the single biggest challenge to good governance in sub-Saharan Africa. | | |
"The problem that 'offshore' has created for all these countries that are trying to follow the path that the UK, the US, and other Western countries followed is that they want to democratize, too. But it isn't a fair fight anymore because the rulers of the countries and the corrupt people who are stealing all the money have far, far more tools at their disposal than anyone opposing them."

MORE FROM THE FORUM:
Read more posts from the Power 3.0 Blog.