Against the backdrop of Russia's attack on Ukraine, the International Forum will host author Oliver Bullough, German Marshall Fund President Heather Conley, and NED President Damon Wilson for a conversation on Bullough's paper for the International Forum, "An Offshore Cold War: Forging a Democratic Alliance to Combat Transnational Kleptocracy." Bullough observes that transnational kleptocracy combines "19th-century autocracy with 21st-century finance" to empower dictators, like those in Russia, to use illicit wealth to corrode both foreign and domestic institutions. This growing threat to democracy has urgent conse­quences for national security, human rights, and development. Register to attend.
---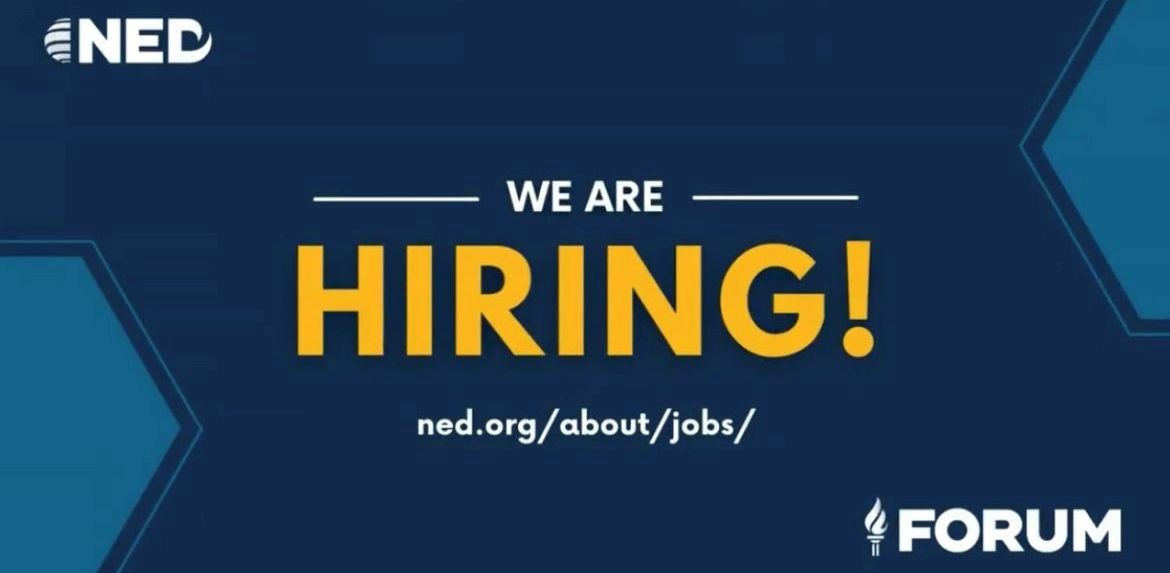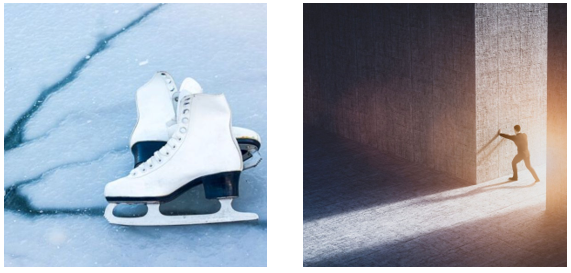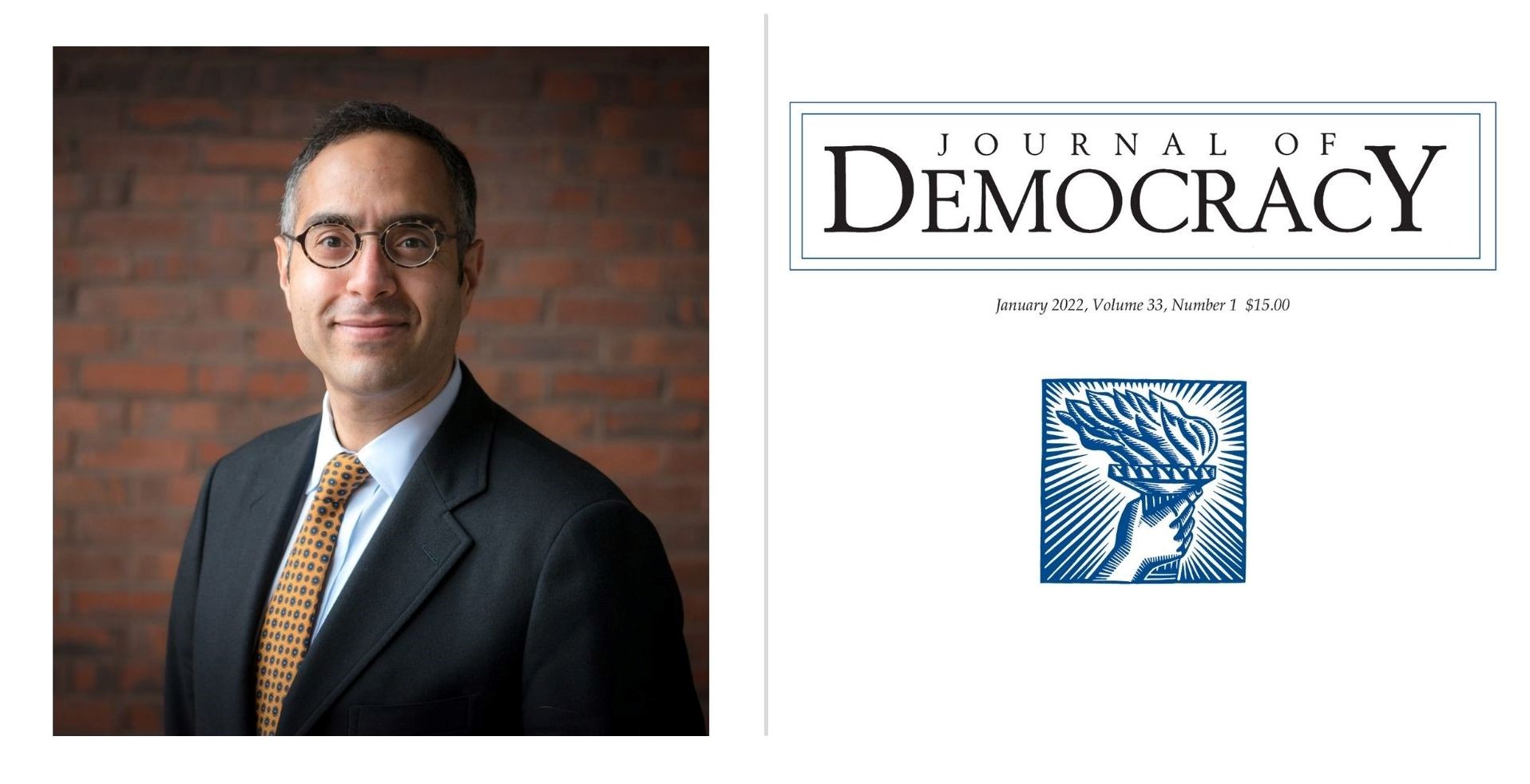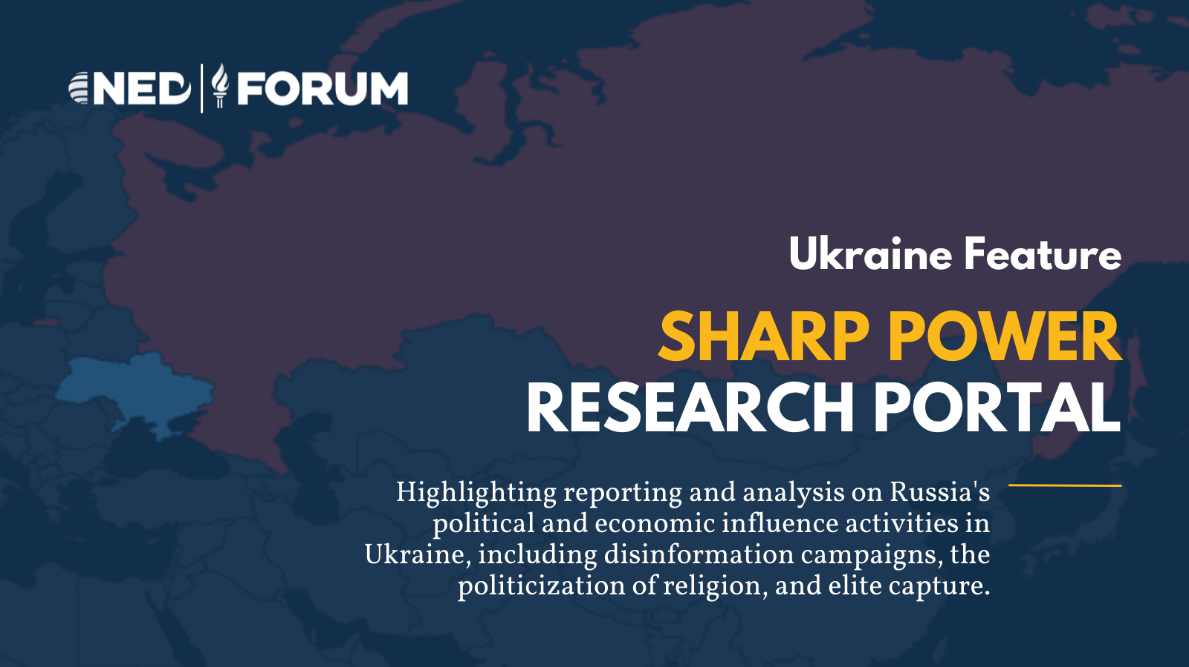 Spotlight: the hoover project's events on "china's sharp power in africa"
On January 18 and January 25, the Hoover Project on China's Global Sharp Power held two events that discussed China's safe city projects that have been "shrouded in opacity." Country construction sectors have also seen a massive "increase of corruption" following China's investment. These challenges pose challenges for countries that are weighing projects through China's Belt and Road Initiative. The panelists warned that authoritarian economic influence can erode democratic norms and ideals in recipient countries over time.
____________________________________________________________________________________________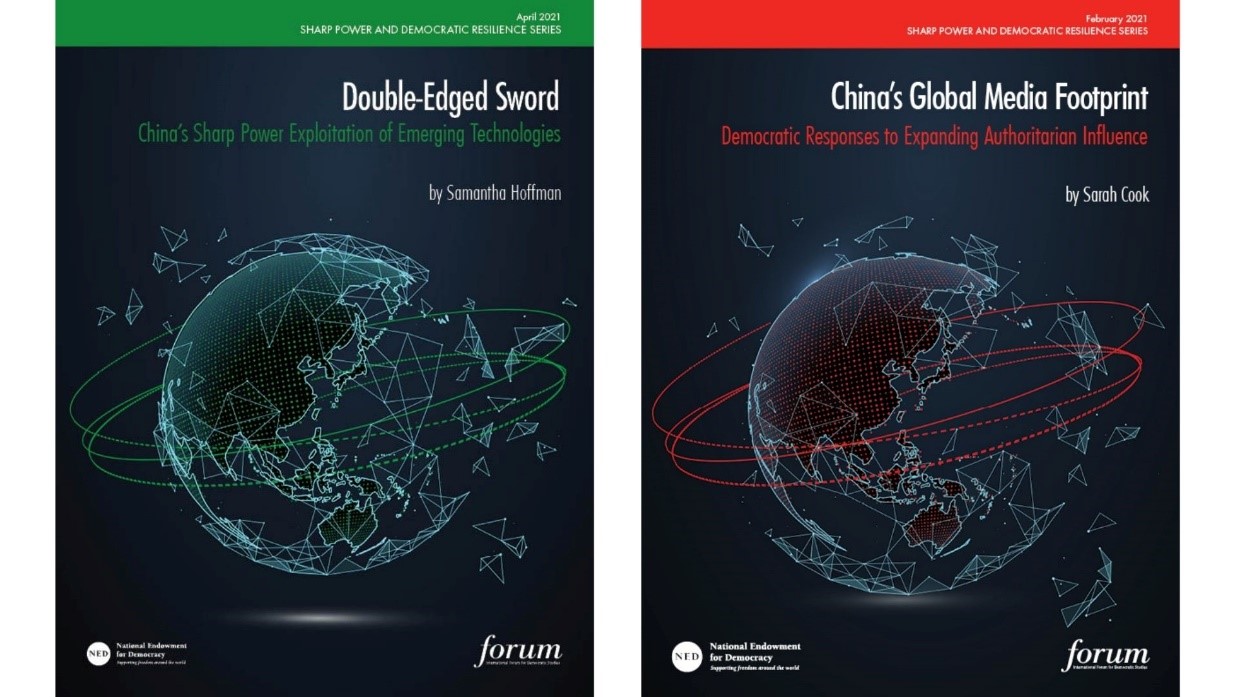 REQUIRED READING FOR CHINA's "TWO SESSIONS" IN MARCH: Sharp Power and Democratic Resilience Reports on Authoritarian Influence in the Information and Technology Sectors
China's upcoming "Two Sessions" meetings on March 4 and 5, 2022 could produce outcomes related to increased investment in emerging technologies and a heightened emphasis on international propaganda campaigns. The International Forum's Sharp Power and Democratic Resilience series examined how authoritarian regimes, such as the PRC, exert their influence in democratic settings. Sarah Cook claims that China's media influence campaigns seek to promote "China as a model for governance" to countries around the world while undermining democratic integrity. In her report, Samantha Hoffman explores how the PRC leverages emerging technologies to undercut democratic stability while expanding its own influence in what she calls "tech-enhanced authoritarianism."
---